A great book makes both teaching and learning easy. Such a shame that writing a great educational book is anything but easy! Amy and Mike invited educator and author George Rimakis to share the pros and cons of writing an educational book.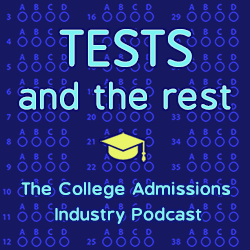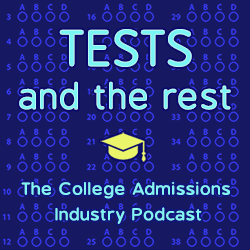 What are five things you will learn in this episode?
What are the right reasons to support an education enterprise with a book?
How long does the writing process take from concept to publication?
Is there an ideal way to publish?
What practical benefits can an educator expect from a book?
What do you wish you knew when you first dreamed of writing your book?
MEET OUR GUEST
George Rimakis was born and grew up in New Jersey, and he has been tutoring professionally since 2011. He attended Yale University, where he earned a bachelor's degree in mathematics. After a stint as an analyst at a private hedge fund, George returned to teaching, working at one of the most successful prep centers in New Jersey. In 2017, George founded 1600.io with the mission of bringing world-class foundational education to students all over the world at the least possible cost. 1600.io's initial offering of online video explanations for all the released SATs has since grown into a wide-ranging educational ecosystem encompassing live and recorded instruction, diagnostic tools, interactive answer forms, reference resources, and, most recently, an SAT math book with companion videos. George lives in New Jersey and when he's not helping students get smarter, he enjoys collecting, researching, and writing about vintage fountain pens.
Find George at https://1600.io/.
LINKS
The 1600.io SAT Math Orange Book
RELATED EPISODES
USING AND CREATING EDUCATIONAL WEBSITES
SELF-PREP FOR THE SAT & ACT
MATHEMATICAL MATURITY & TEST SUCCESS
ABOUT THIS PODCAST
Tests and the Rest is THE college admissions industry podcast. Explore all of our episodes on the show page.
ABOUT YOUR HOSTS
Mike Bergin is the president of Chariot Learning and founder of TestBright. Amy Seeley is the president of Seeley Test Pros. If you're interested in working with Mike and/or Amy for test preparation, training, or consulting, feel free to get in touch through our contact page. We'd love to hear from you!