In theory, anyone can identify as a tutor. In practice, not just anyone can be an amazing tutor. Experience, training, passion, and many more factors make a difference. Amy and Mike invited educational coach Joanne Kaminski to explain why professionalism in tutors matters.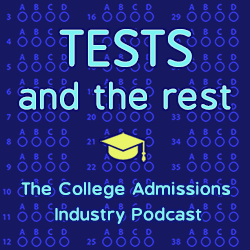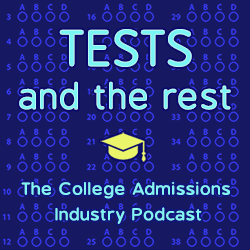 What are five things you will learn in this episode?
Should anyone who provides individual instruction be considered a professional tutor?
What does lack of professionalism look like in a tutor?
Why isn't content knowledge enough?
What are the signs of high levels of professionalism in a tutor?
What is more powerful in a tutor: generalization or specialization?
MEET OUR GUEST
Joanne Kaminski is a former teacher with 10 years of experience turned professional online reading tutor and now founder at Online Tutor Business Coach, LLC. She helps tutors who are great teachers but don't know how to attract students learn how to market themselves so they can get the number of students they want to sustain their business goals. As a tutor that has walked this path, Joanne understands the challenges of starting and sustaining an online tutoring business and has created a step-by-step system to make it happen. She continues to serve over 16K tutors through her YouTube channel youtube.com/joannekaminski and a private Facebook group called the Ultimate Support Group for Online Tutors.
Find Joanne at www.onlinetutorcoach.com. Free offer for people that are interested in how to get students for online tutoring. 50 + ways to get Online Tutoring Students
LINKS
Ultimate Support Group for Online Tutors Facebook group
RELATED EPISODES
TUTOR SELF-CARE (Tests and the Rest Summit Panel)
THE 4 P'S OF STUDENT ENGAGEMENT
INTRODUCING THE NATIONAL TEST PREP ASSOCIATION
ABOUT THIS PODCAST
Tests and the Rest is THE college admissions industry podcast. Explore all of our episodes on the show page.
ABOUT YOUR HOSTS
Mike Bergin is the president of Chariot Learning and founder of TestBright. Amy Seeley is the president of Seeley Test Pros. If you're interested in working with Mike and/or Amy for test preparation, training, or consulting, feel free to get in touch through our contact page. We'd love to hear from you!