Civilization has never before known the wealth of inexpensive and accessible educational resources that we find on the modern web. However, finding a great site is only the first step in learning from it. Amy and Mike invited programmer Don Sevcik to clarify both using and creating educational websites.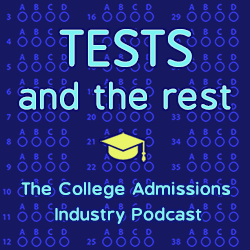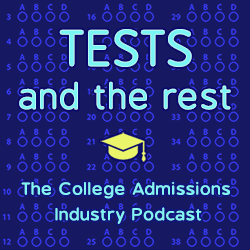 What are five things you will learn in this episode?
What are some of the best educational websites for teens and what traits do they share?
How can students make the most of educational websites?
What can parents and educators do to support learning through these sites?
How does kaizen influence educational website design?
How can educational website creators attract the right users?
MEET OUR GUEST
Don Sevcik is the founder of MathCelebrity, an automated online math tutoring website. MathCelebrity served 6.2 million parents and students in 2020 helping them step by step through 44 million math problems in a split second. Don has written 2 books on math tutoring and Search Engine Optimization. Don also tutors in math and programming.
Find Don at http://www.mathcelebrity.com/ or www.linkedin.com/in/donsevcik.
LINKS
MathCelebrity
Khan Academy
ABC Mouse
MathChops
WolframAlpha
IXL
RELATED EPISODES
HOW TO MAKE THE MOST OF ONLINE TEST PREP
USING STUDENT SELF-ANALYSIS TO IMPROVE INSTRUCTION
EDTECH IN 2021: SEPARATING FADS FROM SUSTAINABLE CHANGES
ABOUT THIS PODCAST
Tests and the Rest is THE college admissions industry podcast. Explore all of our episodes on the show page.