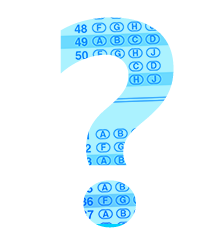 If you are a parent, student, educator, counselor, or professional involved in the college admissions process, TestBright is your home for honest, expert, free answers to all your testing questions. What do you want to know?
What are the important admissions tests?
When should students take the tests?
How should students prepare for the tests?
Easy, right? Once you're done exploring those pages, check out the Tests and the Rest college admissions industry podcast!