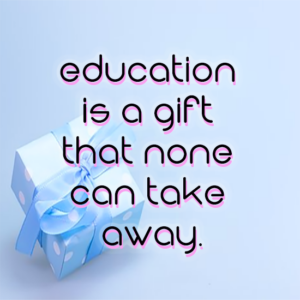 Staying on top of everything we're doing at TestBright can be as easy as just checking your email, as long as you subscribe to the right newsletter…
DO YOU LOVE THE TESTS AND THE REST PODCAST?
Never miss an episode! Subscribe to the weekly Tests and the Rest newsletter on our show page.
ARE YOU A SCHOOL OR COLLEGE COUNSELOR?
The Influential Counselor is a newsletter exploring the philosophies, diversity of backgrounds, and responsibilities of school and independent college counselors.
ARE YOU A TUTOR, COACH, OR EDUCATOR?
Tutor: The Newsletter delivers a weekly dose of support, sanity, and strategy for educators who change lives every day one student at a time.