Are you a school counselor, college counselor, independent educational consultant, or someone charged with helping students find their way towards their best lives after high school? Do you even know how influential you are?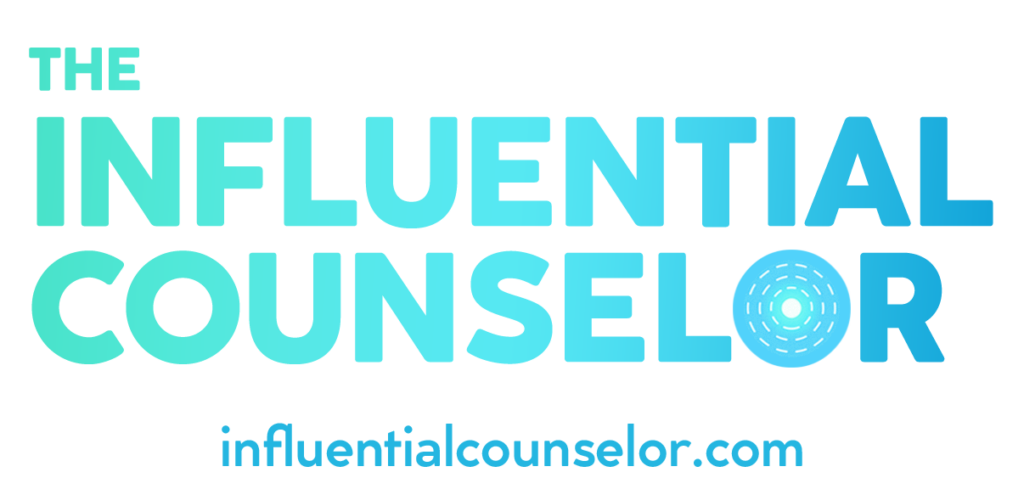 The Influential Counselor is a regular newsletter exploring the philosophies, diversity of backgrounds, and responsibilities of school and independent college counselors. Our focus is on creating a community of best practices and mindsets that will activate and empower the positive influence every counselor wields. Subscribe for thought-provoking commentary combined with valuable tools and resources.
Are specific issues or emerging trends on your mind?
Let us know!
PAST ISSUES
7. A Time to Know Jack
6. You to the Power of Why
5. The BIG Stretch
4. The Games We Play
3. AI Essays
2. The Expensive Wine Problem
1. The Power Of Few