Do you already have a curriculum to drive your SAT & ACT prep business?
For that matter, do you even have a SAT & ACT prep business yet?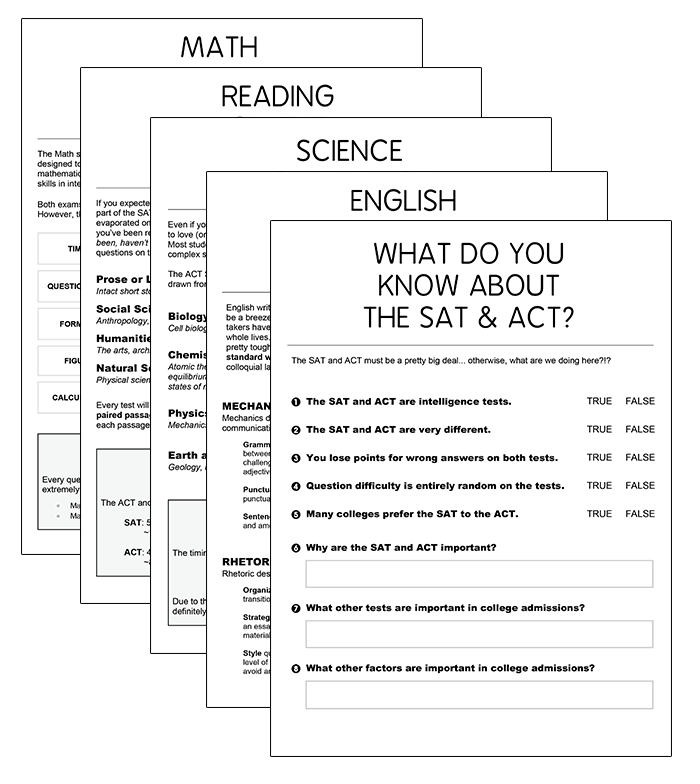 A robust professional curriculum definitely drives the growth and success of any educational enterprise from the smallest solo practice to the largest national or international organizations. A curriculum represents a game plan, a signal that an educator is proactive about progress. Discerning clients look for tutors that implement an operational model beyond simple test review. Plus, the right curriculum relieves or eliminates prep time for sessions, facilitating smart growth while improving outcomes.
If you're not already doing that, you can.
If you're already doing that, you can do it better and easier.
TestBright SAT & ACT curriculum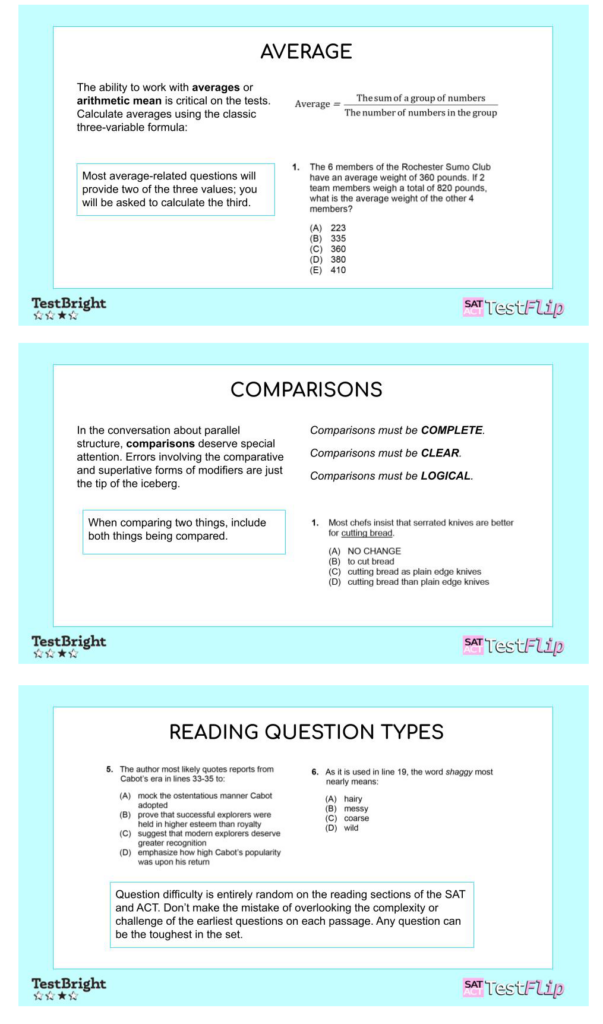 The TestBright SAT & ACT curriculum system is built on the same leading-edge pedagogical framework that powers Chariot Learning's nationally acclaimed courses and tutoring programs and is revised every year–which many of the biggest retail prep companies don't do–to reflect the realities of this year's SAT & ACT.
The architect and lead trainer of the TestBright SAT & ACT curriculum system is Mike Bergin, one of the most nationally recognized and respected experts in this field. Before founding Chariot Learning in 2009, he spent nearly a decade creating all of Huntington Learning Center's exam prep curriculum, operations manuals, and teacher training. Very few people in test prep have as rich a background in curriculum development, and nobody combines that experience with Mike's prominence and leadership in our industry.
TestBright's proven, research-supported SAT & ACT curriculum system has everything you need to either initiate or enhance your test prep programs:
facilitates prep for both SAT & ACT at the same time
ideal for both tutoring and group classes
offers formats for print and online instruction
includes videos to facilitate training
promotes integration of full-length practice tests and group review sessions
supports math-only and verbal-only options
based on thirteen years of continual field testing, iteration, and improvement… and still going!
The TestBright SAT & ACT curriculum system is entirely plug-and-play, but that doesn't mean you don't have the option of accessing pedagogical and operational training from known leaders in the test prep industry. We offer ongoing training opportunities and office hours along with optional coaching, teacher observation, and advanced training support. Plus, a powerful network of solo and small operators using the same rich curriculum offers tremendous opportunities for contracting and collaborating with other users.
Successful test prep enterprises and sole practitioners require a broad spectrum of educational and business skills. While you're juggling the roles of teacher, marketer, salesperson, and bookkeeper, don't also try to be the product developer! Instead, build your business on a rock-solid foundation of proven curriculum and programmatic excellence.
Getting started is simple and shockingly cost-effective. Start by learning how the TestBright Curriculum System benefits students and educators alike, then contact us to elevate your teaching and tutoring business success.