A productive mindset when working with clients is to consider motivation or root cause of a presented issue.  As a change maker with students, you can make good use of the above formula.  Many times, students come to us to discern a problem or to determine next steps in their development.  To assist it is important to determine motivation or root cause of the presented issue. Let me explain:
Dr. Ayelet Fishbach in her work on the science of motivation and goal setting encourages the use of the "Why?" question to drill down to the motivation or root cause of an issue.  Typically, you ask "Why?" until a response is not connected to an action or until you cannot ask "Why" any longer. Here is a hypothetical example for a student looking into the college search process for the first time:
Why do you want to go to college?
Why is it important to you to become a business major?
Why do you think that being a business major gives you the best option to earn lots of money?
Why is it important for you to study finance in particular?
Why do you believe that finance is your best ticket to a job on Wall Street?
This simple example provides a quick way for you and the student to clarify their motivation and provide a platform to assist them in outlining next steps and goal setting. Along with your knowledge of the student and your expertise in the college selection process you have a nice foundation to direct your support.
You can significantly leverage your skills in facilitation, support and review by taking the 5 Why approach into your best practice with students.  Give it a try!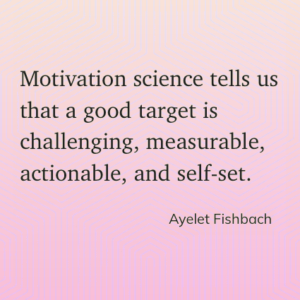 Perfectly Pertinent Podcasts
Sharing the right podcasts can extend, enrich, and deepen your influence as a counselor.
The Tests and the Rest podcast just released a series of podcasts about prepping for certain AP exams. Here's five for your students:
Getting Ready For The AP Chemistry Exam
Getting Ready For The AP Psychology Exam
Getting Ready For The AP Statistics Exam
Getting Ready For The AP US History Exam
Getting Ready For The AP Language Exam
One for their parents:
How Your Teen Can Get Admitted to the College They Love (Flourish Coaching)
One for you and your colleagues:
Letters Of Continued Interest (Tests and the Rest)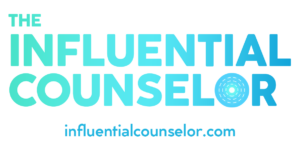 Did you enjoy this issue of The Influential Counselor? Get the next issue right in your inbox by subscribing below: