The last year represented one of the most transformational periods in the history of education. Wondering what wonders the next year holds? Amy and Mike invited research consultant John Clark to separate fads from sustainable changes in educational technology in 2021.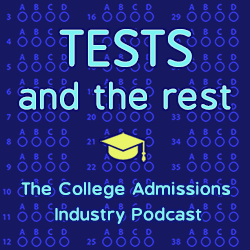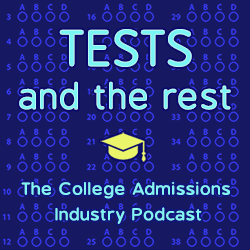 What are five things you will learn in this episode?
What does technology really mean in education?
What does the near future hold for college campuses?
How can richer virtual communities drive better education?
What breakthroughs are improving internships and job shadowing?
What does the future of edtech hold?
MEET OUR GUEST
John Clark is a senior consultant with Accelerator at WGU Labs, which aims to improve access and outcomes for learners everywhere by helping early stage EdTech startups build effective learning resources. We do so by synthesizing learning science, data, and market research.
John has a B.A. in philosophy from Bucknell and a J.D. from Southern Illinois. Previously an education consultant at Gallup, John is also an adjunct professor at Dominican University in Chicago.
John can be reached at John.clark@wgu.edu.
LINKS
Student Opportunity Center (experiential learning)
InScribe (virtual communities)
MajorClarity (career "test drives" for high school students)
Riff Analytics (making meetings more equitable)
RELATED EPISODES
HOW DOES REMOTE PROCTORING ACTUALLY WORK?
THE ACADEMIC INTEGRITY ARMS RACE
GALLUP ALUMNI SURVEY AND THE SIX COLLEGE EXPERIENCES THAT DRIVE SUCCESS
ABOUT THIS PODCAST
Tests and the Rest is THE college admissions industry podcast. Explore all of our episodes on the show page.