As long as school has included tests and grades, teachers have had to deal with dishonesty and plagiarism. With rapidly changing technology, however, come more and more novel and insidious ways to cheat. Amy and Mike invited education technology expert Gretchen Hanson to describe the evolving academic integrity arms race.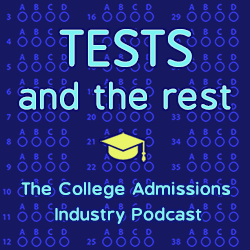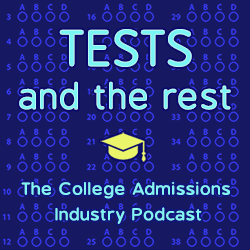 What are five things you will learn in this episode?
What does academic integrity mean in the 21st century?
How has cheating and plagiarism in education evolved?
What tools are available to help educators enforce academic integrity?
In what ways does technology both facilitate and betray cheating?
What new forms of cheating and plagiarism lie ahead?
MEET OUR GUEST
Gretchen Hanson has spent twenty years in the education industry, and is passionate about clarifying how technology can improve our education experience and promote our achievements. Her roles spanning a variety of top-tier organizations such as ProQuest, the University of Maryland System, Blackboard, Renaissance Learning, Parchment and Turnitin, have allowed her to get deep insights to the education system as students move from secondary to postsecondary. Gretchen loves to travel, just adopted a dog, was a serial student earning a Masters of Library Science & Information degree from University of Maryland College Park, and a BA from Brigham Young University.
Find Gretchen at ghanson@turnitin.com.
LINKS
The Rise of Plagiarism: Contract Cheating
RELATED EPISODES
ACT SCORE REVIEW AND VALIDATION
WHY TESTING STANDARDS MATTER
BRINGING CRITICAL BALANCE TO HIGH SCHOOLERS' LIVES
ABOUT THIS PODCAST
Tests and the Rest is THE college admissions industry podcast. Explore all of our episodes on the show page.