A student who is engaged is a student ready to learn. A student who is not engaged… not so much. Amy and Mike invited educator Julia Silver to explain the 4 P's of student engagement.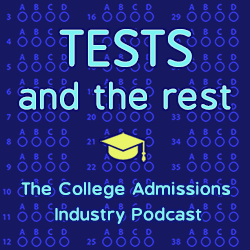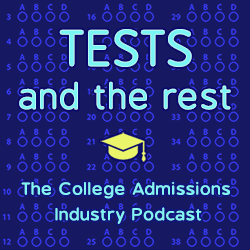 What are five things you will learn in this episode?
Why is engagement so essential to learning?
How can teachers inject positive energy into instruction?
In what ways does personalization lead to engagement and efficacy?
What are the roles of pitch and pace in instruction?
Why do we want students to feel like partners in the learning process?
MEET OUR GUEST
Julia Silver BA, QTS, NPQH is passionate about unlocking learning. Julia launched Qualified Tutor to enable tutors to improve outcomes for all our students.
Julia is Senior Leader in a primary school in London, has been tutoring for fifteen years and has children ranging in age from 4 to 14.
Find Julia and read her origin story at Qualified Tutor.
LINKS
4 Simple Strategies to Build Engagement
How to Smash Every First Tutoring Session
RELATED EPISODES
WHAT MOTIVATES STUDENTS AND HOW TO ENGAGE THEM
MAKING ONLINE TUTORING MATTER MORE
COLLEGE ADVISING AND PREP BY VIDEOCONFERENCE
ABOUT THIS PODCAST
Tests and the Rest is THE college admissions industry podcast. Explore all of our episodes on the show page.