Teens–like people at every other stage of human development–need to feel confidence, satisfaction, and respect for themselves. Alas, that isn't always easy. Amy and Mike invited life coach Nellie Harden to share insights into cultivating teen self-esteem.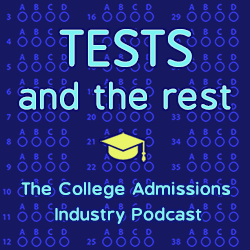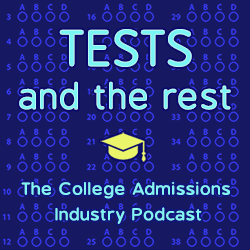 What are five things you will learn in this episode?
What are the biggest needs teens have today?
What kinds of self esteems are there?
What makes cultivating self esteem so important?
Do boys and girls cultivate self-esteem differently?
What is the best way to build self-esteem?
MEET OUR GUEST
Nellie Harden is a Family Life & Leadership Coach who focuses on helping parents and their teen daughters go from HOPING they are doing all the "right things," feeling lost and just surviving teen life to KNOWING they are doing the right things for their unique child and getting her set on a solid path to establishing her personal authority, owning her responsibilities and living in her joy so that she has a firm foundation to build the rest of her life on where she trusts herself, stays aligned in her values, and trades chasing worth for standing in her confidence everyday in order to face anything and become the leader of her own life.
Nellie is a wife and mom to four teen daughters, author, speaker, podcaster, retired homeschooling parent and adventure chaser. She has a degree in biology and psychology, years of personal and leadership training and a diverse behavior background from humpback whales in the South Pacific to teens and parents in homes across the world. She believes in a life of intention, making dreams and goals realities and knows that the best way to change the world is through one living room at a time.
Find Nellie at https://www.nellieharden.com.
LINKS
How Can I Improve My Self-Esteem? (for Teens)
Daughter Decoder Parenting Workshop
RELATED EPISODES
BUILDING HAPPIER TEENS
HELPING TEENS FIND THEIR VALUES AND PURPOSE
BRINGING CRITICAL BALANCE TO HIGH SCHOOLERS' LIVES
ABOUT THIS PODCAST
Tests and the Rest is THE college admissions industry podcast. Explore all of our episodes on the show page.
ABOUT YOUR HOSTS
Mike Bergin is the president of Chariot Learning and founder of TestBright. Amy Seeley is the president of Seeley Test Pros. If you're interested in working with Mike and/or Amy for test preparation, training, or consulting, feel free to get in touch through our contact page. We'd love to hear from you!