When students have choices on how to access instructional material, they often engage and learn at a higher level. Anyone who runs closed captions or subtitles no matter what they're watching knows exactly why! Amy and Mike invited educator Ginger Dewey to explain uses and advancements in text-to-speech learning tools.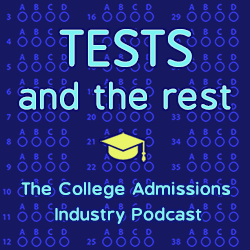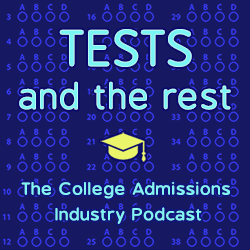 What are five things you will learn in this episode?
What is text-to-speech technology?
What makes seeing and hearing text at the same time so powerful?
How can students use this technology for their own use?
What is a page mask, and why is it beneficial?
How can teachers use this technology to improve education?
MEET OUR GUEST
Ginger Dewey taught for 38 years in K12 and higher ed, with most of her experience in higher ed. When she retired from higher ed, she started working for ReadSpeaker, doing what she loves – faculty training. She is married and has two adult children. Her daughter is a Civil Engineer, and her son is a Sergeant in the Marine Corps. She loves reading, crafting, and trying to keep up with her retired husband (which is quite a chore!)
Find Ginger at ginger.dewey@readspeaker.com.
LINKS
Text-to-Speech Basics: What Is TTS and Who Uses It?
Web Accessibility Regulations Are Poised to Be a Focal Point in Spring 2023
What you need to know about Text to Speech for Education
Universal Design for Learning: A Comprehensive Introduction – ReadSpeaker
RELATED EPISODES
TECHNOLOGY AS AN ENABLER IN EDUCATION
HOW TO BE AN INNOVATIVE EDUCATOR
WHAT EDUCATORS SHOULD KNOW ABOUT GETTING TESTING ACCOMMODATIONS
ABOUT THIS PODCAST
Tests and the Rest is THE college admissions industry podcast. Explore all of our episodes on the show page.
ABOUT YOUR HOSTS
Mike Bergin is the president of Chariot Learning and founder of TestBright. Amy Seeley is the president of Seeley Test Pros. If you're interested in working with Mike and/or Amy for test preparation, training, or consulting, feel free to get in touch through our contact page. We'd love to hear from you!