We often frame college as a place young adults go to find themselves. Ironically, those teens who already have a strong sense of who they are and what they stand for are the ones with the most success in the admissions process. Amy and Mike invited educational consultants Beth and Greg Langston to describe the importance of helping teens find their values and purpose.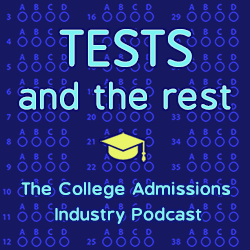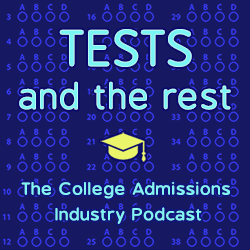 What are five things you will learn in this episode?
Is active self-discovery necessary for many teens?
Why self-discovery is important for college admissions
What process might students follow to gain clarity, confidence, and control about their values and purpose?
What qualities should teens look for in trusted advisors?
The power of being able to articulate values and purpose
MEET OUR GUEST
Beth Langston graduated from Purdue University in Education and is an expert essay editor with a proven track record of helping students navigate the dreaded college applications essay process with tremendous success.
Greg Langston graduated from Purdue's Krannert School of Business and is an expert in building high-performance teams across 10 different industries. He has built and led businesses of over $1 billion and has worked in 65 countries.
Together, Beth and Greg blend unique professional perspectives and training with their roles as engaged parents, developing transformational self-discovery courses for high school students.
Find Beth and Greg at greg@collegeflightplan.com.
LINKS
The Parents' Starter Kit to Teen Self-Discovery
RELATED EPISODES
CREATING A PASSION PROJECT
DEMONSTRATING LEADERSHIP IN COLLEGE APPLICATIONS
CRAFTING YOUR COLLEGE RESUME
ABOUT THIS PODCAST
Tests and the Rest is THE college admissions industry podcast. Explore all of our episodes on the show page.