Too many students believe that the process of putting together highly selective college applications should be a joyless grind. Why not follow your bliss to the school of your choice? Amy and Mike invited educational consultant Julie Kim to share her passion for Passion Projects.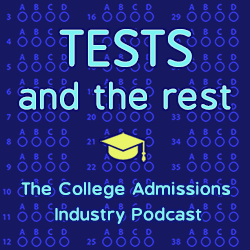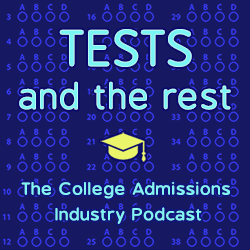 What are five things you will learn in this episode?
How has the extracurricular landscape changed in admissions over the last decade?
Why don't traditional methods ensure that students get accepted into colleges?
How can students create their own stand-out factor, even without any "unique" qualities?
What important questions do properly conceived Passion Projects answer about a student?
Do Passion Projects need to be directly linked to stated major or career aspirations?
MEET OUR GUEST
Immigrating from Korea in her youth, Julie Kim is a graduate of USC and Harvard (Ed.M). She founded Julie Kim Consulting after years of working in larger consulting firms, hoping to establish a new way of approaching college admissions. Julie offers a unique perspective as the first in her family to navigate the American college admissions process, and works with students of similar backgrounds to develop their own stand-out factor among thousands of other Ivy League applicants.
Julie is the host of the "Demystifying College Admissions" podcast and the "Conquer College Admissions" YouTube channel.
Find Julie at https://juliekimconsulting.com/masterclass.
LINKS
4 Steps for Creating Your Passion Project
RELATED EPISODES
BUILDING AN A+ EXTRACURRICULAR RESUME
COLLEGE DECLASSIFIED: WHAT HIGH SCHOOLERS SHOULD KNOW ABOUT THE NEXT LEVEL
THE MAKING CARING COMMON PROJECT
ABOUT THIS PODCAST
Tests and the Rest is THE college admissions industry podcast. Explore all of our episodes on the show page.
ABOUT YOUR HOSTS
Mike Bergin is the president of Chariot Learning and founder of TestBright. Amy Seeley is the president of Seeley Test Pros. If you're interested in working with Mike and/or Amy for test preparation, training, or consulting, feel free to get in touch through our contact page. We'd love to hear from you!