While we tend to focus on how much of an academic and social education college can offer, we tend to look past the professional skills students learn. To be fair, that's because they are rarely taught in the classroom! Amy and Mike invited student advocate and podcaster Justin Dzuy Nguyen to explain what high schoolers should know about the next level.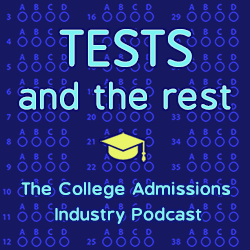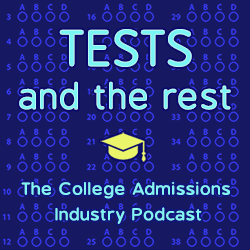 What are five things you will learn in this episode?
Why do personal social networks matter more than ever before?
What are the right ways for teens and young adults to build meaningful connections?
What single action can set a young adult apart from the rest in professional interactions?
How can you find the right communities offline and online?
Why is "I'm just a highschooler," the wrong attitude in networking?
MEET OUR GUEST
Justin Dzuy Nguyen is the CEO of GetChoGrindUp, a movement looking to share the cheat codes to navigating college. He is also the host of Declassified College, a short-form podcast focused on helping college students succeed.
Justin graduated from the University of Central Florida in 2018. He was rejected by over 50 internships before graduating with 5 internships and turned down a Big 4 consulting job offer to pursue helping students through GetChoGrindUp and LinkedIn consulting since graduation.
Find Justin on LinkedIn.
LINKS
GetChoGrindUp
What is the #1 question that you have about college?
RELATED EPISODES
DOES COLLEGE ENGAGEMENT MATTER MORE THAN SELECTIVITY?
EXECUTIVE FUNCTIONING SKILLS AND TEST PREP
YOU CAN'T HANDLE THE TRUTH: SECRETS OF COLLEGE ADMISSIONS
ABOUT THIS PODCAST
Tests and the Rest is THE college admissions industry podcast. Explore all of our episodes on the show page.