Every relationship depends on clear communication for success, including and especially those involving educators, students, and, when relevant, parents. Amy and Mike invited educational coach Michael Gibben to explore the concept of clarity in educational relationships.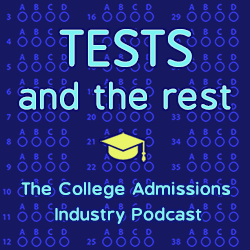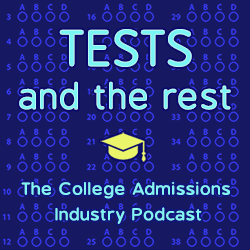 What are five things you will learn in this episode?
What does clarity mean in terms of educational relationships?
Why is clarity so essential to successful outcomes?
How can educators cultivate that essential clarity regarding both methods and objectives?
What role does a parent or guardian play in this process?
What can go wrong, and how can you restore clarity?
MEET OUR GUEST
Michael Gibben began his education journey as a private tutor and classroom teacher. With time, he felt he could better guide students in a one-on-one or small group setting. In 2011, he founded his mentor-tutoring company (I.M. Success Tutoring). Later he started coaching tutors using the techniques and approaches he used to grow his tutoring business. After 8 years with I.M. Success Tutoring, he decided to transition from being the owner of a tutoring company to being a full time business coach for private tutors or tutor company owners eager to learn strategies to grow their tutoring businesses.
Michael is also the founder of the private Tutoring Business Success Support Group on Facebook.
Find Michael at www.coachfortutors.com or https://ca.linkedin.com/in/michael-gibben-28a6a346
LINKS
Tutoring Business Success Support Group
RELATED EPISODES
ESSENTIALS OF CLIENT-TEACHER COMMUNICATION
HOW TEST PREP TUTORING SHOULD WORK
COLLEGE ADVISING AND PREP BY VIDEOCONFERENCE
ABOUT THIS PODCAST
Tests and the Rest is THE college admissions industry podcast. Explore all of our episodes on the show page.