The interaction between tutor and student must always be more than just an automated recitation of facts to a passive learner. An educational collaboration rarely succeeds when a learner lacks motivation or a teacher lacks experience. Amy and Mike invited educator Anthony Celino to clarify all the reasons you want to work with a career tutor.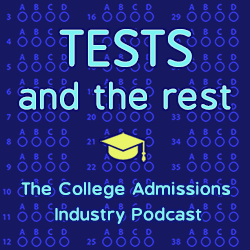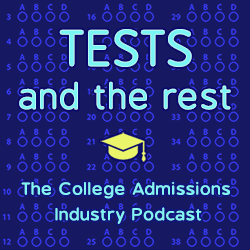 What are five things you will learn in this episode?
What distinguishes career tutors from part-timers?
How does a long-term commitment to education influence an instructor?
What are the educational advantages of working with career tutors?
Why are career tutors often better at building authentic educational relationships?
In what instances might a less experienced or focused teacher or tutor suffice?
MEET OUR GUEST
Anthony Celino is the Washington DC Director of Marks Education, a tutoring, test prep, and college counseling firm located in the Maryland, Virginia and DC area. He is a Senior Tutor at Marks who specializes in math, English, and college entrance exams. He also trains and manages tutors in the Marks Education DC office, and he co-writes and edits many of the materials Marks uses, including their SAT prep book, two ACT prep books, and their Calculus manuals.
Anthony is originally from Long Island, NY. He has a degree in Math Education from Boston University and a Masters in Writing from Queens College. He's taught math and English in high schools in New York, Massachusetts, and Sydney, Australia, and he has been a full-time tutor for the past 20 years, working first for 11 years as a travel tutor on commission with One-to-One Tutoring in Long Island, and then, after moving to Annapolis, Maryland, with Marks Education as a tutor, writer, and manager.
Find Anthony at acelino@markseducation.com.
LINKS
How to Assess Tutors and Test Prep Providers
RELATED EPISODES
THE VALUE OF EXPERIENCE IN TEACHERS
WHY PROFESSIONALISM IN TUTORS MATTERS
TUTORING TREASURES: TIPS FOR TEACHING TEENS
ABOUT THIS PODCAST
Tests and the Rest is THE college admissions industry podcast. Explore all of our episodes on the show page.
ABOUT YOUR HOSTS
Mike Bergin is the president of Chariot Learning and founder of TestBright. Amy Seeley is the president of Seeley Test Pros. If you're interested in working with Mike and/or Amy for test preparation, training, or consulting, feel free to get in touch through our contact page. We'd love to hear from you!