We sometimes look to educators like oracles who can predict a student's academic future based on faint and inscrutable hints. But why guess in the dark when all the answers are right in front of you? Amy and Mike invited test prep expert Phil McCaffrey to describe how to use student self-analysis to improve instruction.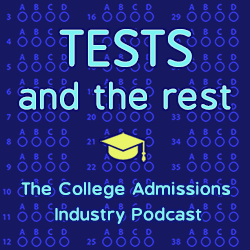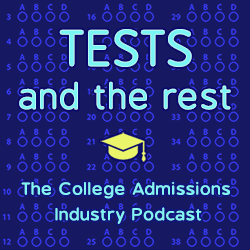 What are five things you will learn in this episode?
Why does self-reflection matter?
How can an educator best elicit effective self-reflection?
Why are physical journals superior to digital documents for this task?
What is the importance of differentiating mistakes and behavior?
How does effective self-reflection uncover critical issues?
MEET OUR GUEST
Phil McCaffrey is the owner and Head Math Tutor of 3RPrep in Pittsburgh, PA. Phil started tutoring at age 9 in the 3rd grade when his teacher turned his desk around to give the weekly multiplication quiz-game because he had never lost, and she wanted someone else to win… she created a test-taking monster. He learned that beating tests was just practice! Now he still teaches kids to beat the test in a very unique way, through self-analysis and practice.
Phil began his standardized career, like Amy, as a teacher for The Princeton Review after scoring a near perfect on the GRE. He is a proud Penn State Navy ROTC graduate and served seven years on active duty, first as a Naval Flight Officer in combat in Iraq, then began his professional teaching career in 1994 teaching Navy ROTC at Old Dominion University in Norfolk Va where he earned a MBA. Phil specializes in one on one tutoring with highly competitive students seeking selective college admissions.
Find Phil at phil@3rprep.com.
LINKS
RELATED EPISODES
COMMON TESTING MISTAKES AND HOW TO AVOID THEM
WHAT DOES IT MEAN TO BE A BAD TEST TAKER?
UTILIZING A REFLECTION JOURNAL TO PREPARE FOR YOUR COLLEGE ESSAY
ABOUT THIS PODCAST
Tests and the Rest is THE college admissions industry podcast. Explore all of our episodes on the show page.