When the global pandemic hit, many families were reluctant to abandon face-to-face tutoring for remote platforms. Are there good reasons to be equally hesitant to completely return to old models of instruction? Amy and Mike invited educator Christopher Sanderson to review key strategies to make online tutoring matter more.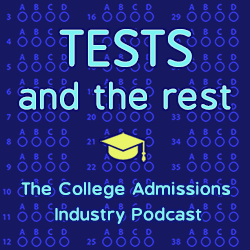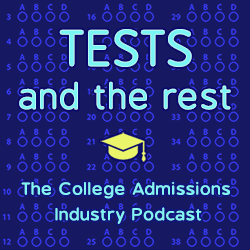 What are five things you will learn in this episode?
Why is creating engagement the first step to effective online learning?
What do parents want to hear when their teens are engaged in remote instruction?
What is the 15/15 Rule, and how does it capitalize on recaptured commute time?
What efficiencies does remote instruction offer that lead to more productive teaching?
Why is the shift of locus of learning from outside the home to inside it so profound?
MEET OUR GUEST
Christopher Sanderson is Sanderson Test Prep's Founder and President. In 2011, when starting STP, Chris established a company and elite teaching team that cater to academically competitive students who are serious about success.
Chris was born in Miami, FL and attended the University of Notre Dame. Prior to founding Sanderson Test Prep, Chris taught for Kaplan where he was responsible for hiring and training new teachers and was twice named Teacher of the Year. He now lives in San Antonio with his wife and their 3 dogs 🙂
Chris specializes in a wide variety of academic subject areas and standardized tests.
Find Christopher at https://sandersontestprep.com/ or 305-878-TEST.
LINKS
RELATED EPISODES
COLLEGE ADVISING AND PREP BY VIDEOCONFERENCE
HOW TEST PREP TUTORING SHOULD WORK
HOW TO MAKE THE MOST OF ONLINE TEST PREP
ABOUT THIS PODCAST
Tests and the Rest is THE college admissions industry podcast. Explore all of our episodes on the show page.