Course selection heavily influences both a student's high school experience and college prospects, yet definitive answers on how to make these choices are often lacking. Amy and Mike invited educational consultant Phil Black to analyze high school course selection and academic rigor.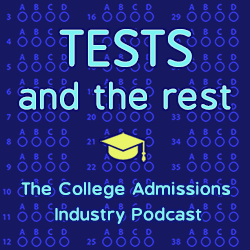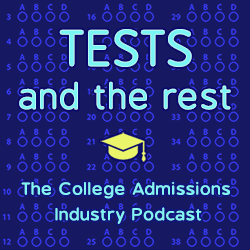 What are five things you will learn in this episode?
What factors are important when thinking about class selection?
Where does "class selection" rank in importance for college admissions?
How do students (and their parents) decide how many AP or Honors classes to take?
Why should class selection be based more on track record and motivation than goals?
Is it better to maximize GPA or take on advanced classes?
MEET OUR GUEST
Phil Black is the creator of PrepWell Academy, an unconventional approach to preparing high school students (and their parents) for the rigors of the college admissions process. His unique program is delivered online and focuses on the early preparation of students (freshman and sophomore year) interested in attending highly-selective colleges (e.g. Ivy League, Stanford, MIT, etc.), military service academies (e.g. Naval Academy, West Point, etc.), and those seeking athletic or ROTC scholarships.
Over the years, Phil has built a record of unique accomplishments including: Division I college athlete, Navy SEAL Officer, Goldman Sachs Investment Banker, bootstrap entrepreneur, 2X Shark Tank contestant, firefighter, husband and father of four sons. He earned a bachelor's degree from Yale University and an MBA from Harvard Business School.
Find Phil at prepwellacademy.com.
LINKS
Is your Child Well-Rounded or Angular?
RELATED EPISODES
WHY GRADE INFLATION IS HARMFUL
ADVANTAGES OF DUAL ENROLLMENT
TRACKING COLLEGE AND CAREER READINESS
ABOUT THIS PODCAST
Tests and the Rest is THE college admissions industry podcast. Explore all of our episodes on the show page.