Landing on the waitlist of your top choice school can sometimes feel more agonizing than an outright rejection. But, as Cicero assures us, while there's life, there's hope! Amy and Mike invited admissions counselor Carolyn Pippen to outline key steps for getting off the college waitlist.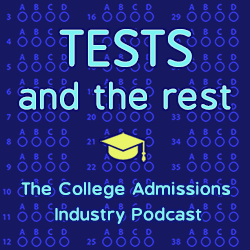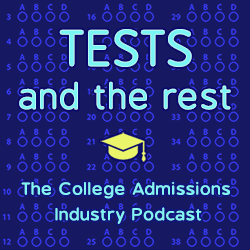 What are five things you will learn in this episode?
How do colleges use the waitlist?
How is deferral different from being placed on the waitlist?
Why might a student be put on the waitlist?
What should a student do if put on the waitlist?
What is the best way to move on from a no or lack of response?
MEET OUR GUEST
Carolyn Pippen is a nonprofit founder and independent college counselor in Nashville, Tennessee. She has worked as a college admissions counselor at Vanderbilt University and as a high school teacher and counselor at multiple college prep charter high schools. Her organization Path to College Tennessee provides professional development and resources to school counselors and other college access professionals across the state.
You can find Carolyn at http://www.pathtocollegetn.org/.
LINKS
How to Get Admitted Off a College Waitlist
Inside Higher Ed's article on waitlist statistics in 2021
My students are getting deferred – what now?
RELATED EPISODES
SHAPING AN ADMISSIONS CLASS
ADMISSIONS INSIGHTS FOR HIGHLY SELECTIVE UNIVERSITIES
TRANSPARENCY IN COLLEGE ADMISSIONS
ABOUT THIS PODCAST
Tests and the Rest is THE college admissions industry podcast. Explore all of our episodes on the show page.
ABOUT YOUR HOSTS
Mike Bergin is the president of Chariot Learning and founder of TestBright. Amy Seeley is the president of Seeley Test Pros. If you're interested in working with Mike and/or Amy for test preparation, training, or consulting, feel free to get in touch through our contact page. We'd love to hear from you!