About 66% of American students FAIL to earn their bachelor's degrees in four years. Yet, those extra years of college come at a tremendous cost. Amy and Mike invited educational consultant Edie Steele to explore the benefits and challenges around finishing a four-year degree on time.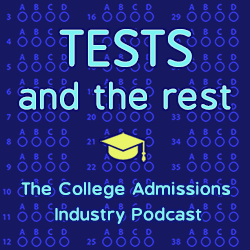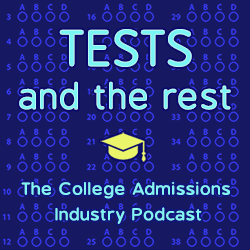 What are five things you will learn in this episode?
Why does finishing a four-year degree on time matter?
What academic issues keep students from finishing college on time?
What credit and career planning issues keep students from finishing college on time?
What role do or should colleges play in facilitating on-time completion?
How can parents prepare high schoolers to finish their degrees on time?
MEET OUR GUEST
Edie Steele's expertise was honed as an Academic Advisor and Student Retention Director at diverse colleges and universities. Her Ph.D. in Educational Policy, Planning and Leadership from the College of William and Mary enabled Edie to understand key factors driving student success, and the larger forces that shape and define the American higher education system. Her Master's degree in Counselor Education from the University of Virginia strengthened Edie's skills in supporting individual students. Edie's background includes Career Exploration with students and Admissions Counseling positions at the graduate and undergraduate levels.
Edie now coaches students privately through Finish in Four, LLC with a simple goal of helping students finish college on time. With high school and college students in tailored sessions, remotely and in person, she works to identify potential roadblocks, teach students how to navigate college structures, and provide strategies for academic, social and career success. Edie also presents to groups of parents and students about academic success and a dream of a college education pursued the right way: on time and on budget!
Find Edie Steele at www.finishin4.org.
ADDITIONAL LINKS
Most college students don't graduate in four years, so college and the government count six years as "success"
Completing College National and State Reports
RELATED EPISODES
WHEN BORROWING FOR SCHOOL IS A BAD IDEA
ADVANTAGES OF DUAL ENROLLMENT
WHERE MODERN EDUCATION FAILS
ABOUT THIS PODCAST
Tests and the Rest is THE college admissions industry podcast. Explore all of our episodes on the show page.