Many students do college-level work during high school, but only a fortunate few figure out how to translate their studies to substantial college credits. Amy and Mike invited financial expert Rocky Lalvani to explain the many educational and fiscal advantages of dual enrollment programs.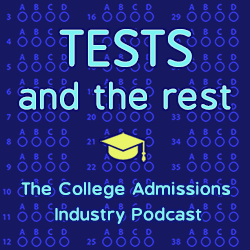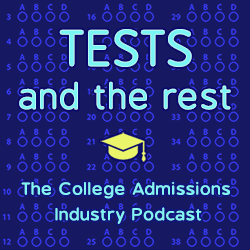 What are five things you will learn in this episode?
What do dual enrollment and dual credit mean?
Why do some students need more than a traditional high school experience?
How does the cost of both private school and college impact educational choices?
How can dual enrollment create more freedom for students to pursue their passions?
What must you know in advance about transferring credit?
MEET OUR GUEST
Rocky Lalvani is a Virtual CFO and financial expert at Profit Comes First. He is also a prolific podcaster on both Richer Soul and Profit Answer Man.
First and foremost, Rocky is a dad who has partnered with his two children to evaluate college choices and costs. They came up with customs plans for each child based on their needs, desires and how college's provide aid. While they have the ability to pay for elite colleges they decided that was not the best decision for them. Rocky shares details about their journey to illustrate how you can create yours.
Find Rocky at rocky@richersoul.com.
LINKS
Intentionally Raising Financially Savvy Kids with my Daughter Geeta
Defining Dual Enrollment
RELATED EPISODES
FAMILY CONVERSATIONS ABOUT COLLEGE ADMISSIONS
THE RAMPANT COST OF COLLEGE
WHAT HIGH SCHOOLERS SHOULD KNOW ABOUT THE NEXT LEVEL
ABOUT THIS PODCAST
Tests and the Rest is THE college admissions industry podcast. Explore all of our episodes on the show page.