Most of us imagine that human intelligence is simply too complex and magical to measure in any reliable way. Why, then, do so many studies suggest otherwise? Amy and Mike invited data scientist Stanislaw Pstrokonski to explore the research regarding the validity of IQ tests.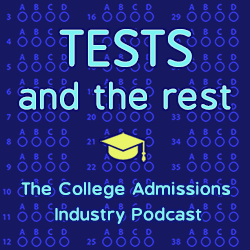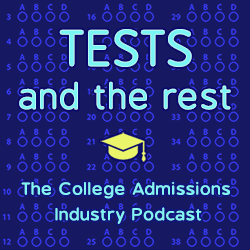 What are five things you will learn in this episode?
What do IQ tests purport to evaluate?
What other attributes also correlate with IQ?
How much research has been done to support the findings of these tests?
What measurable aspects of IQ can be improved or increased?
If IQ tests are effective, why aren't they used more?
MEET OUR GUEST
Stanislaw "Staś" Pstrokonski is a data scientist in the education technology industry. He currently works for Busuu, where his role is to use machine learning to increase the speed and effectiveness at which users learn a foreign language.
A former teacher and private tutor, Staś is also the host of Education Bookcast, a podcast which he has been running for over 5 years, in which he summarizes, reviews, critiques, and contextualizes books and articles relating to education.
Find Staś at Education Bookcast.
LINKS
Intelligence: All That Matters by Stuart Ritchie
RELATED EPISODES
DON'T SHOOT THE MESSENGER: WHAT TESTING TELLS US
DEPTH OF KNOWLEDGE LEVELS ON THE SAT AND ACT
THE SCIENCE OF MEMORY
ABOUT THIS PODCAST
Tests and the Rest is THE college admissions industry podcast. Explore all of our episodes on the show page.
ABOUT YOUR HOSTS
Mike Bergin is the president of Chariot Learning and founder of TestBright. Amy Seeley is the president of Seeley Test Pros. If you're interested in working with Mike and/or Amy for test preparation, training, or consulting, feel free to get in touch through our contact page. We'd love to hear from you!