In this era of instant internet searches, you may think that memory doesn't matter as much as it used to. Maybe you forget how much memory drives everything we do! Amy and Mike invited education professional Nancy Weinstein to explain the science of memory.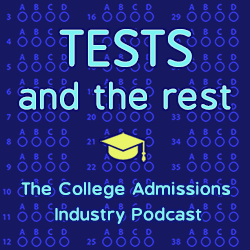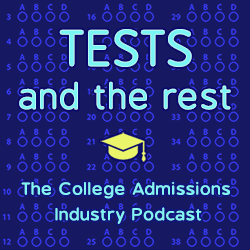 What are five things you will learn in this episode?
What does it mean to have a "good" or "bad" memory?
What are the different types of memory?
What techniques can educators employ to facilitate learning and memory?
How do well-designed tests help memory?
How do environment or study conditions interact with memory and retrieval?
MEET OUR GUEST
Nancy Weinstein founded Mindprint Learning with the perspectives of both a parent and an innovator. Realizing a need to address a common challenge for parents and educators, she drew upon her background in science and business to create Mindprint, the first ever valid at-home cognitive assessment supported with next-step strategies for growth. Nancy has an extensive background in business, including work at Goldman Sachs, The Walt Disney Company Corporate Strategic Planning, Bristol Myers Squibb, and several smaller Internet companies. Nancy has an MBA from Harvard Business School with first year honors and a BS/BSE summa cum laude from the University of Pennsylvania and Wharton School of Management and Technology Program, Bioengineering and Finance. As a mother of two, Nancy recognizes the challenges parents face today, from helping with homework, to navigating the ever-changing pace of education and technology.
Find Nancy at https://mindprintlearning.com/.
LINKS
How Adults Can Support Working Memory
The Empowered Student: A Guide to Self-Regulated Learning
Practice Testing Improves Retrieval
RELATED EPISODES
EXECUTIVE FUNCTIONING SKILLS AND TEST PREP
HIGH IMPACT STRATEGIES TO HELP STUDENTS SUCCEED IN MATH
WHAT DOES IT MEAN TO BE A BAD TEST TAKER?
ABOUT THIS PODCAST
Tests and the Rest is THE college admissions industry podcast. Explore all of our episodes on the show page.