Most of us involved even tangentially in college admissions understand that, while earning a college degree is expensive, the investment is well worth it on a variety of levels. But college is, by any metric, expensive! Amy and Mike invited college finance and planning expert Paul Celuch to discuss ways to recognize and deal with the rampant cost of college.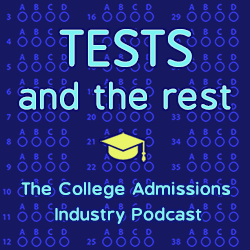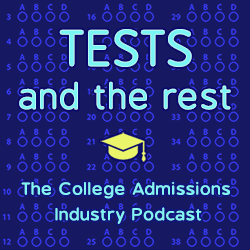 What are five things you will learn in this episode?
Are college applicants generally making rational economic choices?
Do colleges seem out of touch with spending concerns of families?
What is the significance of the term non-collateralized?
Should career plans influence college choice?
Do colleges pay special attention to full-pay applicants?
MEET OUR GUEST
Paul Celuch has 30 plus years of sales and marketing experience with IBM, Burroughs, MCI, and various telecommunications companies. He founded College Assistance Plus because of his love of people and his sincere wish to help families with this expensive, emotional purchase.
Paul had put his two sons through college. During their college search and then financing their educations, Paul realized how involved the entire college journey was. More incredibly, he discovered how much college debt families across the country were incurring. After extensive research into , Paul and his business partner created College Assistance Plus to help parents of high school students through the college process, and developed a service that continues after ten years to guide parents toward a college choice that guarantees a great education and limits college debt.
Find Paul at https://www.collegeassistanceplus.com/
ABOUT THIS PODCAST
Tests and the Rest is THE college admissions industry podcast. Explore all of our episodes on the