With so many components of the college application designated as optional these days, you have to wonder what that term even means. For context, Amy and Mike invited Tulane admissions director Jeff Schiffman to clarify why optional statements aren't optional.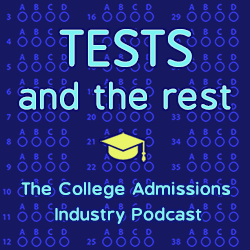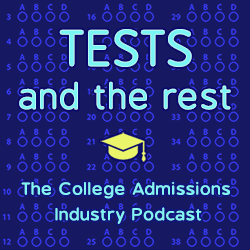 What are five things you will learn in this episode?
Do all colleges ask a "Why College X?" question?
How should students respond to such an essay prompt?
What should students avoid in their essays?
How influential is an optional statement like this?
What other "optional" pieces of the college application aren't really optional?
MEET OUR GUEST
Jeff Schiffman was born and raised in Washington, DC, but he loves his adopted home in New Orleans. He has two degrees from Tulane: an undergraduate degree from the A.B. Freeman School of Business and a Master's Degree from the School of Professional Advancement.
Jeff has been in the Tulane Office of Admission since the month he graduated back in 2005 and worked his way up to Director of Admission three years ago. He is currently the chair of the Millennial Admission Directors special interest group with NACAC where he enjoys sharing the trials and tribulations of being a millennial and a leader in the admission profession. In his free time, he enjoys anything related to health and fitness: snowboarding, pumping iron at the gym, fantasy football, triathlons, and indoor cycling. He teaches a spinning class called RIDE at a studio not far from campus. If you're a student and ever in New Orleans, your first class is free! He also writes a popular blog that gives away all of the "secrets" of the college application process.
Find Jeff by Googling Tulane Jeff.
LINKS
Apps 101: The "Why College X"? Statement
RELATED EPISODES
TABOO ESSAY TOPICS
UTILIZING A REFLECTION JOURNAL TO PREPARE FOR YOUR COLLEGE ESSAY
REDUCING FRICTION IN THE COLLEGE ADMISSIONS PROCESS
ABOUT THIS PODCAST
Tests and the Rest is THE college admissions industry podcast. Explore all of our episodes on the show page.