If you think the college admissions process is an intricate and delicate dance involving numerous complex steps to be executed at precise intervals, take a look at the college financial aid process! Amy and Mike invited financial aid consultant Kevin Angney to clarify what you need to know about the FAFSA and CSS Profile.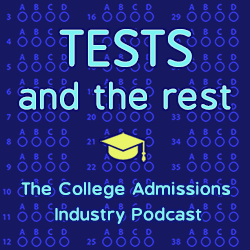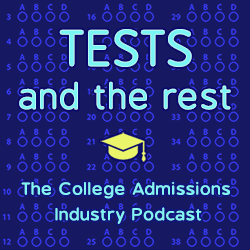 What are five things you will learn in this episode?
Should everyone fill out the FAFSA?
What information is required to fill out the FAFSA?
How does a global economic crisis like a pandemic impact financial decisions?
What is the optimal timeline for addressing the financial component of college?
What is the best way to appeal and improve a financial aid offer?
MEET OUR GUEST
Kevin Angney is a graduate of John Carroll University as well as Cleveland Marshall College of Law. He is a proud husband and father of four, a registered representative, licensed life health and insurance agent, registered investment advisor, and financial aid consultant.
Kevin has been in the financial planning/asset management business for the last twenty three years and for the past sixteen years has been the president and co-founder of Cleveland College Funding.
He was inspired to enter the financial aid business as a result of his own journey through the financial aid process by paying and navigating his own way through his undergraduate and graduate degrees. His focus now is working with families to efficiently manage their way through the financial aid process.
Find Kevin at Kevin@ClevelandCollegeFunding.com.
LINKS
7 Things You Need Before Filling Out the 2020–21 FAFSA Form
RELATED EPISODES
WHAT YOU NEED TO KNOW ABOUT STUDENT LOANS
COLLEGE PRICE TRANSPARENCY
THE RAMPANT COST OF COLLEGE
ABOUT THIS PODCAST
Tests and the Rest is THE college admissions industry podcast. Explore all of our episodes on the show page.