The only thing tougher than filling out the perfect college application is being willing to submit it. How can applicants feel comfortable that they presented the most complete, authentic, and polished presentation of their fit? Amy and Mike invited educational consultant Ben Marley to review what to check before submitting that college application.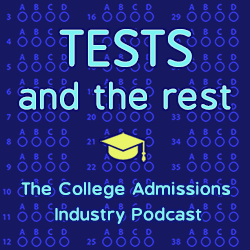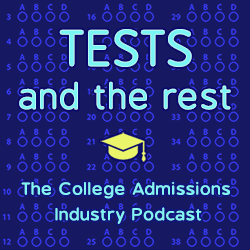 What are five things you will learn in this episode?
What admissions and scholarship deadlines are critical?
How do you manage the sharing of test scores?
How should the activities list and personal statement be planned and formatted?
Do all recommendations need to be in place before submitting the application?
Who should look at a college application before it goes out?
MEET OUR GUEST
Ben Marley is an educational consultant from Charleston, South Carolina who earned full-ride scholarships to five universities including the University of Delaware, where he graduated cum laude with double majors in economics and communication (and a minor in philosophy that no one has ever asked him about).
When universities actually cared about the SAT essay, the College Board hired Ben to grade student essays on the real SAT. Additionally, Ben has taught English as a second language in Taiwan, has created classes to help foreign students prepare for college-level writing in the US, and has taught ACT and SAT prep for several years, helping over 200 students to raise their test scores.
Utilizing his own success in getting admitted to 13 universities, Ben expanded from teaching essay writing and test prep to helping students through the admissions process as a whole as an educational consultant. Recognizing the value of expert insight, he founded ApplyHereFirst.com, where real admissions officers help students perfect their college applications by reviewing every single detail and providing thorough feedback before they apply.
You can reach Ben via email at Ben@ApplyHereFirst.com.
LINKS
RELATED EPISODES
HOW TO WIN LOCAL SCHOLARSHIP AWARDS
BUILDING AN A+ EXTRACURRICULAR RESUME
LETTERS OF RECOMMENDATION: GOOD VS. GREAT
ABOUT THIS PODCAST
Tests and the Rest is THE college admissions industry podcast. Explore all of our episodes on the show page.