When it comes to paying for college, we could all use a bit of help. Why, then, do so many families ignore easily accessible sources of college funding right in their own backyards? Amy and Mike invited author Monica Matthews to explain how to win local scholarship awards.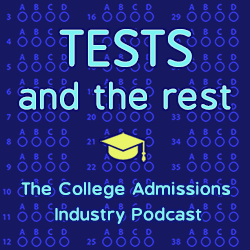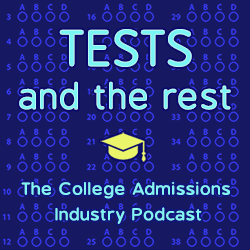 What are five things you will learn in this episode?
What are some key strategies to find scholarships?
Why are local scholarships so important?
What mistakes do scholarship seekers often make?
How much is available in local scholarships?
How can scholarship applicants ace an essay requirement?
MEET OUR GUEST
Monica Matthews is the author of How to Win College Scholarships. She helped her own sons win over $100,000 in college scholarships and now shares her expertise with other parents and their students. She truly has "been there, done that" in regards to helping families navigate the scholarship process. Her methods of helping students find college scholarships, write compelling essays, and create unique application packets have taught desperate parents to help their own students win thousands of scholarship dollars. Her scholarship tips have been featured in several publications such as U.S. News & World Report, The Huffington Post, and The Penny Hoarder. Monica has been dubbed The Scholarship Mom and "Go-To" expert on college scholarships. You can find her winning tips and scholarship blog at https://how2winscholarships.com.
Find Monica at info@how2winscholarships.com.
LINKS
How to Win College Scholarships
How to Win College Scholarships Facebook group
ABOUT THIS PODCAST
Tests and the Rest is THE college admissions industry podcast. Explore all of our episodes on the show page.