While schools are recognized primarily as institutions of academic study and knowledge acquisition, students learn so much more there… especially when they are in the right frames of mind. This is where SEL comes in. Amy and Mike invited educator Andy Tucker to answer the common question, "What is social and emotional learning?"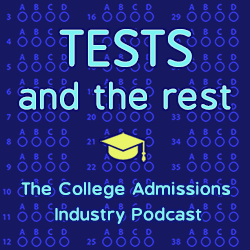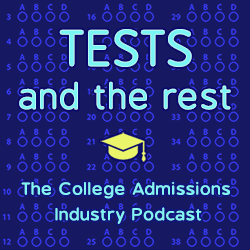 What are five things you will learn in this episode?
What exactly does social and emotional learning (SEL) entail?
Why is SEL so relevant in educational conversations?
What is the educational benefit of SEL?
Why is SEL important for post-secondary workforce readiness?
How is SEL support delivered?
MEET OUR GUEST
Andy Tucker works with state agencies and policymakers across the United States to understand the benefits of SEL for learners of all ages, including the many ways in which SEL can build supportive environments for learners to develop essential lifelong skills. As the leader of the Collaborating States Initiative, Andy thrives in creating collaborative environments in which state leaders can learn best and promising practices from one another to support implementation of high-quality, evidence-based SEL programming in all learning environments.
Prior to joining CASEL, Andy served as the Director of Postsecondary and Workforce Readiness at the Colorado Department of Education where he led programs that supported K-12 students to prepare effectively for their future. Andy has been an educator for over 25 years with roles including secondary Spanish teacher, high school counselor, and building- and district-level administrator. In his prior role as Director of Student Supports in Boulder Valley School District, Andy worked with all district stakeholders to implement comprehensive SEL curricula to support student success.
Andy spends free time in the mountains of Colorado, camping, biking, skiing, and enjoying nature with his wife, two boys, and spoiled dog.
Find Andy at atucker@casel.org.
LINKS
RELATED EPISODES
CULTIVATING TEEN SELF-ESTEEM
BUILDING HAPPIER TEENS
BRINGING CRITICAL BALANCE TO HIGH SCHOOLERS' LIVES
ABOUT THIS PODCAST
Tests and the Rest is THE college admissions industry podcast. Explore all of our episodes on the show page.