While we always expect standardized test scores to reflect general academic achievement, these metrics often diverge dramatically. When students underperform on tests, they–and their parents–often conclude that they are just "bad test takers." But is that even a thing? Amy and Mike invited test prep professional and author Moshe Ohayon to clarify what it means to be a bad test taker.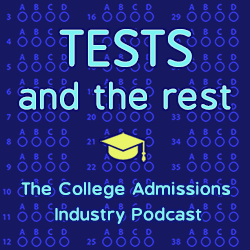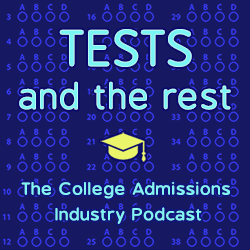 What are five things you will learn in this episode?
Is it possible to be a bad test taker?
What are the signs of a bad test taker?
How does one become a good test taker, if that's even possible?
What do the differences between tennis and ping pong have to do with testing?
What does social equity and access have to do with test taking ability?
MEET OUR GUEST
Moshe Ohayon has been working in the tutoring and test prep industry for over 20 years. He is the author of the award-winning strategy guide, The ACT for Bad Test Takers and the developer of the ACT preparation app PrepSharp. Moshe holds degrees from Columbia University, the University of Louisville, and Harvard University.
After years of operating a successful tutoring and test prep company, Moshe became disillusioned with the tremendous educational advantage that is all too often only available to those from financially-privileged backgrounds. He founded Educational Justice and Equitas Prep to help level the educational playing field for under-resourced students.
Find Moshe at EquitasPrep.com
LINKS
PrepSharp App
The ACT for Bad Test Takers
Educational Justice
ABOUT THIS PODCAST
Tests and the Rest is THE college admissions industry podcast. Explore all of our episodes on the show page.