The economic benefits of a college degree are not just to individual learners but entire towns, counties, states, and countries as a whole. So why don't we as a society invest in higher education attainment more directly? Amy and Mike invited author Morley Winograd to make the compelling case for tuition-free college.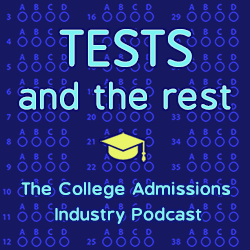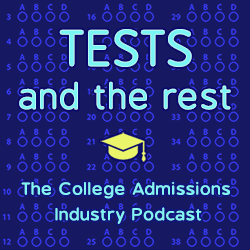 What are five things you will learn in this episode?
What economic benefits accrue from access to tuition-free two- and four-year college?
What are the potential downsides of access to tuition-free college?
What is the public take on the issue of tuition-free college
What are the current political realities for making college free in 2022?
How has free college impacted higher education enrollment in states that have implemented it?
MEET OUR GUEST
Morley Winograd is a nationally known expert on the Millennial generation. He is co-author (with Mike Hais) of three highly acclaimed books, Millennial Momentum (2011), Millennial Makeover (2008), and Millennial Majority (2013) on the impact the generation will have on America's future. He served as senior policy advisor to Vice President Al Gore during the second term of the Clinton administration and directed its reinventing government efforts.
The Campaign for Free College Tuition (CFCT) is an inter-generational coalition who believe today's economy requires the country to make higher education affordable for everyone if we are going to have a workforce with the skills needed for us to compete in the global marketplace. Established as a 501(c)(3) non-profit in 2014, CFCT has been at the forefront of the free college tuition movement since its inception.
Find Morley at morley@freecollegenow.org.
LINKS
The Campaign for Free College Tuition
Morley Winograd's books
The Power of College: Economic and Personal Benefits of a College Education
How do college graduates benefit society at large?
Lifetime Income Distribution Estimates by College Major
RELATED EPISODES
ATTENDING A COMMUNITY COLLEGE
LEVELING THE PLAYING FIELD
THE TRUTH ABOUT STUDENT LOAN DEBT
ABOUT THIS PODCAST
Tests and the Rest is THE college admissions industry podcast. Explore all of our episodes on the show page.
ABOUT YOUR HOSTS
Mike Bergin is the president of Chariot Learning and founder of TestBright. Amy Seeley is the president of Seeley Test Pros. If you're interested in working with Mike and/or Amy for test preparation, training, or consulting, feel free to get in touch through our contact page. We'd love to hear from you!