Most high schoolers are highly motivated to attend and maybe even graduate college. If only they'd bring the same fervor to the steps needed to get to college! Amy and Mike invited test prep professional Pranoy Mohapatra to discuss what motivates students and how to engage them.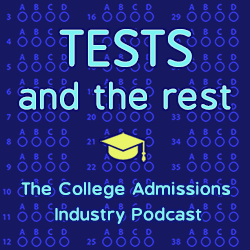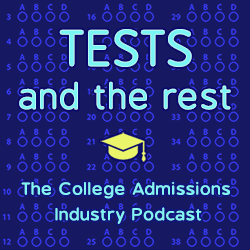 What are five things you will learn in this episode?
Where does motivation start and what motivates most teens?
What can be done to help drive students who lack or lose motivation?
Why is motivating students to care about the right thing so important?
Does motivation even matter that much on tasks like test prep?
What role can shame play in motivating effort?
MEET OUR GUEST
Pranoy Mohapatra began tutoring as a high school sophomore for a local company after finding joy in helping classmates at the Academy of Allied Health and Sciences study for tests. Pranoy found he learned by teaching and explaining concepts to reinforce them, and often viewed standardized tests as puzzles. He continued to tutor through college and his first year of medical school, before leaving medical school and officially starting his tutoring company PMTutoring LLC in 2015.
Pranoy's approach to test prep focuses on in depth understanding and recognition of concepts, as he found the "memorize and regurgitate" methods taught in many classes frustrating. His objective is to provide the tools necessary for any student with goals the opportunity to reach them.
Find Pranoy at www.PMTutoring.com
LINKS
ABOUT THIS PODCAST
Tests and the Rest is THE college admissions industry podcast. Explore all of our episodes on the show page.