New hardware and software rarely introduce the sweeping improvements most adopters in education hope for, but the right ed tech can definitely facilitate powerful positive change. Amy and Mike invited tech professional Al Kingsley to describe the role of technology as an enabler in education.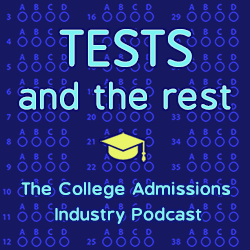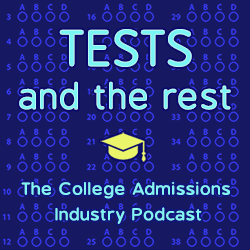 What are five things you will learn in this episode?
Which aspects of education can–and cannot–be improved through technology?
What is the tension between new tech and old ways of working?
What does the near-term future of education look like?
What applications of technology tend to be counterproductive in today's schools?
What are some components of successful technology initiatives in schools or districts?
MEET OUR GUEST
Al Kingsley is CEO of edtech company NetSupport, an international software company developing market-leading solutions used by over 18 million customers. He is also the Chair of two Multi Academy Trusts and a local School Governors' Leadership Group in the UK. And is a sought-after speaker and popular podcaster who focuses on thought-provoking conversations about education technology, digital strategy, and improved learning outcomes.
Al has also co-authored the 'Digital Strategy Guide for Schools' with Mark Anderson and was recognized in the 2020 "EdTech 50" awards for 'People shaping UK EdTech' section. His own book, My Secret #EdTech Diary by John Catt Educational Ltd, released in July 2021 and gives not only Al's 30 years of historical perspective of IT in education, but also is a road map to a new way of thinking about technology in education.
Find Al at https://alkingsley.com/ or on Twitter @AlKingsley_Edu
LINKS
My Secret #EdTech Diary
Guide to Creating a Digital Strategy in Education
RELATED EPISODES
EDTECH IN 2021: SEPARATING FADS FROM SUSTAINABLE CHANGES
HOW TO MAKE THE MOST OF ONLINE TEST PREP
COMPARING PAPER- AND COMPUTER-BASED TESTING
ABOUT THIS PODCAST
Tests and the Rest is THE college admissions industry podcast. Explore all of our episodes on the show page.
ABOUT YOUR HOSTS
Mike Bergin is the president of Chariot Learning and founder of TestBright. Amy Seeley is the president of Seeley Test Pros. If you're interested in working with Mike and/or Amy for test preparation, training, or consulting, feel free to get in touch through our contact page. We'd love to hear from you!