In an era when every other aspect of education has integrated at least some digital component, can we really expect standardized tests to stay the same as they have since the mid-20th century? Amy and Mike invited researcher Benjamin Backes to compare paper- and computer-based testing.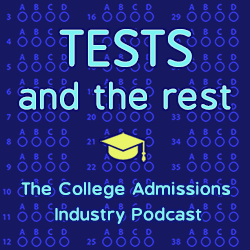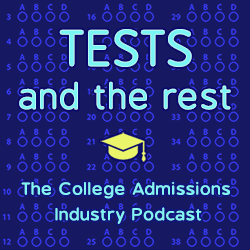 What are five things you will learn in this episode?
Why are so many tests being moved to digital platforms?
In what meaningful ways are traditional paper- and computer-based tests different?
Do students score equally well on both platforms?
What testing challenges are exacerbated by computer-based testing?
How does computer-based testing impact English-language learners?
MEET OUR GUEST
Benjamin Backes is a senior researcher at the American Institute for Research, where he has been since finishing graduate school in 2012. His training was in economics and he conducts education policy research using large-scale student-level administrative data from states and school districts. His interest in this topic grew out of a research partnership with the department of elementary and secondary education in Massachusetts, where they were interested in the impacts of changing standards and assessments on measured student performance.
Find Ben at bbackes@air.org.
LINKS
Is the pen mightier than the keyboard? The effect of online testing on measured student achievement
Is Online a Better Baseline? Comparing the Predictive Validity of Computer- and Paper-Based Tests
Pencils Down? Computerized Testing and Student Achievement
RELATED EPISODES
ACT SUPERSCORING AND SECTION RETESTING
HOW DOES REMOTE PROCTORING ACTUALLY WORK?
PAST, PRESENT, AND FUTURE OF TESTING
ABOUT THIS PODCAST
Tests and the Rest is THE college admissions industry podcast. Explore all of our episodes on the show page.
ABOUT YOUR HOSTS
Mike Bergin is the president of Chariot Learning and founder of TestBright. Amy Seeley is the president of Seeley Test Pros. If you're interested in working with Mike and/or Amy for test preparation, training, or consulting, feel free to get in touch through our contact page. We'd love to hear from you!