The annual rhythms of sports seasons and college recruiting cycles have always been comfortably familiar. Then came COVID-19. Amy and Mike invited college consultants David Stoeckel and Katie Andersen to share the state of sports recruiting in the time of COVID.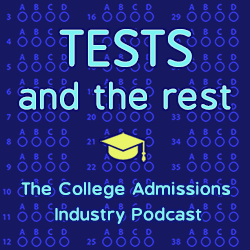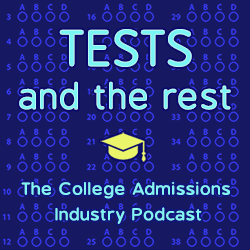 What are five things you will learn in this episode?
What athletic recruiting rules have been changed since COVID-19?
How have the timelines shifted?
Since practices, games/competitions, showcases, and camps are cancelled, what should student-athletes do if they want to get recruited?
Should students wait to hear from coaches or actively reach out to them?
Starting back to school in the fall
MEET OUR GUEST
David Stoeckel played Football and Rugby for Penn State University, and Katie Andersen played Soccer for Duke University. As former college athletes with over three decades of combined experience advising college-bound student-athletes,
Together, David and Katie are The Student-Athlete Advisors, providing comprehensive training for college counselors in southern California and across the country on how to successfully guide their athletes through the athletic recruiting process. In addition, David specializes in athletic recruiting videos and Katie provides academic guidance and NCAA Eligibility support.
Find David and Katie at http://www.TheStudentAthleteAdvisors.com
LINKS
Building a College List for Student-Athletes
NCAA.org – The Official Site of the NCAA
RELATED EPISODES
LOOKING FOR A FULL RIDE
TEST SCORES AND THE NCAA CLEARINGHOUSE
HOW TEST PREP AND SPORTS ARE SIMILAR
ABOUT THIS PODCAST
Tests and the Rest is THE college admissions industry podcast. Explore all of our episodes on the show page.