Every high school athlete dreams of playing for an elite college team, ideally with tuition, room, board, and all associated expenses covered. But how closely does that fantasy match reality? Amy and Mike invited coach and author Renee Lopez to offer critical insights and advice to college applicants looking for a full ride.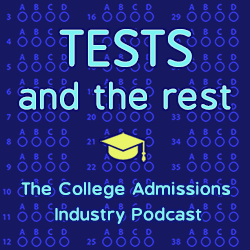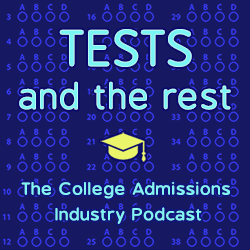 What are five things you will learn in this episode?
Does anyone get a full ride anymore?
How and when should student athletes initiate contact with coaches?
What are the best ways to get a college coach to evaluate you as a potential recruit?
What are coaches looking for–and trying to avoid–in applicants?
What is the "broken leg test," and why should student-athletes take it seriously?
MEET OUR GUEST
As a seventeen-year coaching veteran, Renee Lopez is an expert in the college recruiting process, leadership training and team culture development. As a United States Soccer Federation and National Soccer Coaches Association of America licensed coach, she has
recruited and produced three All-Americans and has been honored as Coach of the Year by her peers. In addition to serving as NCAA compliance director, she has learned the recruiting process from having worked as a high school varsity head coach for three years and a college coach for fourteen, in NCAA Division I, II, III, and NAIA.
Renee is the author of Looking For A FULL RIDE?: An Insider's Recruiting Guide. Listeners can order this book with free shipping by using the coupon code TESTS (first 15 orders only!)
Find Renee at www.rlopezcoaching.com.
LINKS
Common Misconceptions about the College Athletic Recruiting Process
Educating Parents of HS Athletes On The College Recruiting Process Facebook Group
Renee on Twitter: @lookn4aFULLRIDE
ABOUT THIS PODCAST
Tests and the Rest is THE college admissions industry podcast. Explore all of our episodes on the show page.