All about Soflo Tutors: 1-on-1 SAT/ACT tutoring with over 1000 happy students annually and exploring exit opportunities with educational entrepreneur Adam Shlomi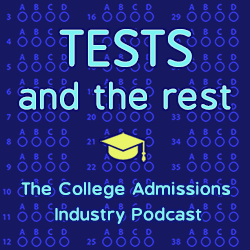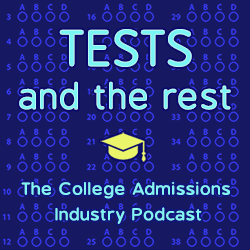 What are five things you will learn in this episode?
What is the story behind SoFlo Tutors?
How does SoFlo Tutors work?
Who currently uses SoFlo Tutors?
What kinds of outcomes do users experience?
What should someone curious about SoFlo Tutors know about it?
ABOUT SOFLO TUTORS
SoFlo Tutors provides private 1-on-1 tutoring to over 1000 students a year. The company has grown quickly by investing in hiring and training great tutors, building customized software to handle the scale of working with so many students, and creating a student centered model that holds learners accountable and values homework. SoFlo is also a mission driven company working to democratize education by leading free scholarship classes for over 250 students a year.
SoFlo Tutors was founded by Adam Shlomi when he was forced to take time away from Georgetown University after an ankle surgery. Adam founded SoFlo as a project to learn how to build a business and the company grew through positive reviews and online advertising. Now that SoFlo is mature and has a manager in place to handle daily operations, Adam is considering exit opportunities and SoFlo pre-qualifies for SBA financing. Adam wants SoFlo in good hands and will only consider buyers with past test prep experience.
To learn more, please contact adam@soflotutors.com
ABOUT THIS PODCAST
Tests and the Rest is THE college admissions industry podcast. Explore all of our episodes on the show page.
ABOUT YOUR HOSTS
Mike Bergin is the president of Chariot Learning and founder of TestBright. Amy Seeley is the president of Seeley Test Pros. If you're interested in working with Mike and/or Amy for test preparation, training, or consulting, feel free to get in touch through our contact page. We'd love to hear from you!