Most conversations about memory tend to focus on familiar challenges with retention and retrieval of what we've previously learned and must know now. An overlooked but equally important area of concern should be what we need to remember later. Amy and Mike invited educator Andrew Watson to explain how to improve future memory.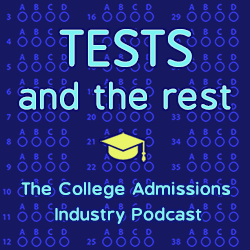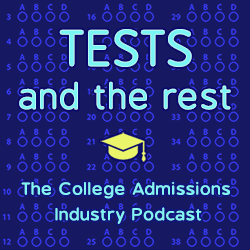 What are five things you will learn in this episode?
What is prospective memory?
What makes remembering the future difficult?
How can habits alleviate working memory overload?
Does writing information down really help us remember important information?
Can electronic devices replace paper and pen for offloading memory tasks?
MEET OUR GUEST
Andrew Watson has been teaching since 1988, studying brains since 2008, and combining those fields since 2012. As a consultant and conference speaker, he works with students and teachers to make learning easier and teaching more effective. Author of three books, he writes frequently on memory, attention, motivation, and skepticism.
Find Andrew at andrew@translatethebrain.com or Twitter @andrewwatsonttb.
LINKS
Have You Heard of…"Prospective Memory"? What It Is, Why Teachers Should Notice
The Goldilocks Map: A Teacher's Quest to Evaluate 'Brain-Based' Teaching Advice
Learning Begins: The Science of Working Memory and Attention for the Classroom Teacher
Learning Grows: The Science of Motivation for the Classroom Teacher
RELATED EPISODES
THE SCIENCE OF MEMORY
MAKING LEARNING SCIENCE WORK FOR YOU
HOW TO TEACH STUDENTS TO STUDY EFFECTIVELY
ABOUT THIS PODCAST
Tests and the Rest is THE college admissions industry podcast. Explore all of our episodes on the show page.
ABOUT YOUR HOSTS
Mike Bergin is the president of Chariot Learning and founder of TestBright. Amy Seeley is the president of Seeley Test Pros. If you're interested in working with Mike and/or Amy for test preparation, training, or consulting, feel free to get in touch through our contact page. We'd love to hear from you!