The ability to achieve incredible things usually results from the combination of two powerful ingredients: practice plus coaching. However, nobody can follow that painstaking path to success without a third, equally essential element. Amy and Mike invited educator Sean McCormick to answer the age-old question, "How do I motivate my student?"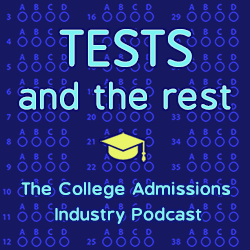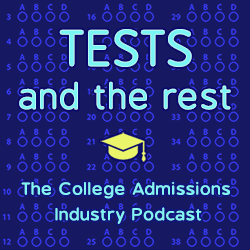 What are five things you will learn in this episode?
Why are executive function skills as important to focus on as math or reading skills?
How can parents and educators support better executive function in students?
What makes a breakdown in executive function the perfect opportunity for growth?
How does motivational interviewing work?
What are the ideal expected outcomes for motivational interviewing?
MEET OUR GUEST
Sean McCormick is the founder of Executive Function Specialists, an online coaching business which guides middle, high school, and college students in overcoming procrastination, disorganization and anxiety by teaching time management, prioritization and communication skills so they feel motivated, prepared, and empowered.
He has spoken about executive function skills at prominent conferences including the Association of Educational Therapists' National Conference, The Executive Function Online Summit, and the Love Tutoring Festival. Sean is also the host of the Earn More Tutoring Podcast with a mission to eradicate educator poverty.
Find Sean at sean@efspecialists.com.
LINKS
Motivational Interviewing For Students
5 Ways To Motivate Your Students
Turning some Ideas on their Head: Dr. Adele Diamond, TEDxWestVancouverED
Zone of Proximal Development and Scaffolding
RELATED EPISODES
HOW EXECUTIVE FUNCTIONING PROCESSES IMPACT LEARNING
EXECUTIVE FUNCTION IN TEENS
EXECUTIVE FUNCTION AND ADD/ADHD
ABOUT THIS PODCAST
Tests and the Rest is THE college admissions industry podcast. Explore all of our episodes on the show page.
ABOUT YOUR HOSTS
Mike Bergin is the president of Chariot Learning and founder of TestBright. Amy Seeley is the president of Seeley Test Pros. If you're interested in working with Mike and/or Amy for test preparation, training, or consulting, feel free to get in touch through our contact page. We'd love to hear from you!