Students tend to see exams as a means to evaluate learning, but expert educators recognize assessments as instrumental elements of the teaching process. Amy and Mike invited researcher Ayanna Thomas to explain how tests aid memory.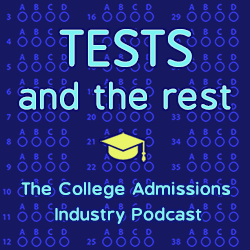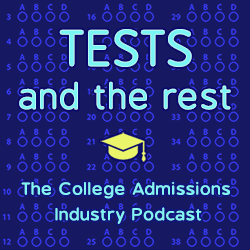 What are five things you will learn in this episode?
How can completing practice tests be a strategy for learning?
What does "testing to criterion" entail?
How does stress impair memory?
How does taking regular practice tests aid students with their stress, especially for high-stakes tests?
What factors should learners keep in mind when creating study schedules?
MEET OUR GUEST
Ayanna Thomas, Ph.D is a scientist, author, and cognitive researcher. She received her B.A. in African American studies and Psychology from Wesleyan University and went on to earn her PhD in Psychology from the University of Washington. Her research centers on the intersection of memory and aging, particularly as those fields relate to brain and cognitive science. Ayanna serves as Professor of Psychology and Dean of Research for Arts and Sciences at Tufts University. Ayanna also serves as the editor-in-chief of the journal Memory & Cognition.
Find Ayanna at ayanna.thomas@tufts.edu.
LINKS
Retrieval practice protects memory against acute stress
The science of studying: How students can put their brains to best use
Exercise in Repeatedly Recalling a Thing
RELATED EPISODES
FEEDBACK-DRIVEN METACOGNITION
MAKING LEARNING SCIENCE WORK FOR YOU
WHY PRACTICE TESTS MATTER SO MUCH
USING SPACED REPETITION FOR STUDY SUCCESS
ABOUT THIS PODCAST
Tests and the Rest is THE college admissions industry podcast. Explore all of our episodes on the show page.
ABOUT YOUR HOSTS
Mike Bergin is the president of Chariot Learning and founder of TestBright. Amy Seeley is the president of Seeley Test Pros. If you're interested in working with Mike and/or Amy for test preparation, training, or consulting, feel free to get in touch through our contact page. We'd love to hear from you!