Conventional wisdom holds that if you don't use it, you lose it, whatever "it" happens to be. But why do we forget information we've learned and how can we better retain it? Amy and Mike invited educational entrepreneur Tyler York to explain how to use spaced repetition for study success.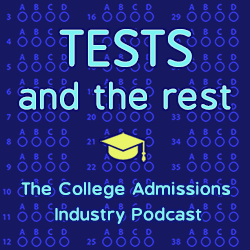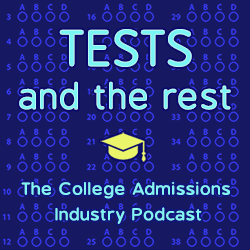 What are five things you will learn in this episode?
What is spaced repetition?
How does spaced repetition compare to traditional study methods?
How does reviewing information you've already learned save time?
What are the best use cases for spaced repetition, and what is it not good for?
What are the best ways to implement spaced repetition?
MEET OUR GUEST
Tyler York is an entrepreneur and marketing professional with a proven track record as a problem solver and organizational leader. In his over 12 years of experience in startups, mobile gaming, and education, Tyler has brought dozens of products and services to market that generated hundreds of millions of dollars in revenue. Tyler is inspired by connecting customers with products that they love and that help them reach their goals. He is the founder and Chief Executive Officer of Achievable, a test prep company focused on opportunity-gating exams such as the GRE, FINRA exams, ACT, AMC, and USMLE.
Find Tyler at tyler@achievable.me.
LINKS
Study Right with Spaced Repetition
AnkiWeb
RELATED EPISODES
HOW TO IMPROVE FUTURE MEMORY
MAKING LEARNING SCIENCE WORK FOR YOU
FAST AND SLOW LEARNERS
ABOUT THIS PODCAST
Tests and the Rest is THE college admissions industry podcast. Explore all of our episodes on the show page.
ABOUT YOUR HOSTS
Mike Bergin is the president of Chariot Learning and founder of TestBright. Amy Seeley is the president of Seeley Test Pros. If you're interested in working with Mike and/or Amy for test preparation, training, or consulting, feel free to get in touch through our contact page. We'd love to hear from you!