High stakes testing can often be depicted as a duel of sorts between a test and a test taker. However, other elements and agents can influence the outcome of this battle, sometimes to the detriment of nervous testers. Amy and Mike invited ed tech executive Jordan Adair to share findings on how proctors can reduce test anxiety.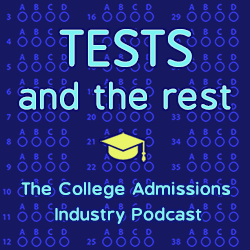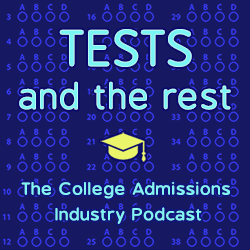 What are five things you will learn in this episode?
How do students generally react to online proctored exams?
What are the main causes of student anxiety during proctored online exams?
What role does environment play in test anxiety?
What can help alleviate test anxiety during testing?
What are some best practices for proctors during an exam to ensure they do not increase test anxiety for honest students?
MEET OUR GUEST
Jordan Adair began his career in education as an elementary and middle school teacher. After transitioning into educational technology, he became focused on delivering products designed to empower instructors and improve the student experience. He currently holds the position of Vice President of Product at Honorlock.
Find Jordan at honorlock.com or jadair@honorlock.com.
LINKS
Webinar: Reducing Student Test Anxiety During Online Proctored Assessments
Higher Education Student Test Anxiety Survey blog post
4 Strategies to Help Faculty Reduce Student Test Anxiety blog post
Creating an Anxiety-free Proctored Exam Experience
Westside Test Anxiety Scale
RELATED EPISODES
HOW DOES REMOTE PROCTORING ACTUALLY WORK?
SUCCESS IN COMPUTER-BASED TESTING
MENTAL TECHNIQUES FOR PEAK TEST PERFORMANCE
ABOUT THIS PODCAST
Tests and the Rest is THE college admissions industry podcast. Explore all of our episodes on the show page.
ABOUT YOUR HOSTS
Mike Bergin is the president of Chariot Learning and founder of TestBright. Amy Seeley is the president of Seeley Test Pros. If you're interested in working with Mike and/or Amy for test preparation, training, or consulting, feel free to get in touch through our contact page. We'd love to hear from you!