Education is serious business but that doesn't mean that it can't be fun! Amy and Mike invited educator Julie Post to share the latest tips and tools for game-based learning.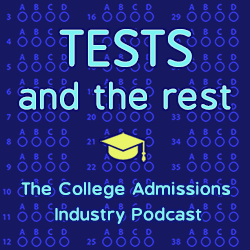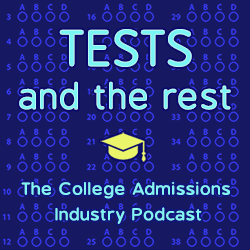 What are five things you will learn in this episode?
What is game-based learning?
What makes game-based learning effective?
What are some examples of effective game-based learning?
How can educators implement game-based principles into instruction?
What are the limits of game-based learning?
MEET OUR GUEST
Julie Post is the owner and primary instructor at Brain-Grow Education. As an undergrad, she attended Columbia University and designed the first Education major there, graduating summa cum laude. She then moved on to Harvard University where she earned her Ed.M in Education. Julie has been teaching full-time for 18 years. She is a firm believer in hard work, implementing effective strategies, and designing a curriculum that is engaging and rewarding.
Julie appeared in episode 325 as the subject of a Test Prep Profile.
Find Julie at julie@brain-grow.com.
LINKS
Educational Games for Students
Gamification Definition & Meaning
Mathchops
The Super Mario Effect – Tricking Your Brain into Learning More
Beginner's Mindset for Advanced Results
RELATED EPISODES
HOW DO I MOTIVATE MY STUDENT?
FEEDBACK-DRIVEN METACOGNITION
WINNING THE GAME OF SCHOOL
ABOUT THIS PODCAST
Tests and the Rest is THE college admissions industry podcast. Explore all of our episodes on the show page.
ABOUT YOUR HOSTS
Mike Bergin is the president of Chariot Learning and founder of TestBright. Amy Seeley is the president of Seeley Test Pros. If you're interested in working with Mike and/or Amy for test preparation, training, or consulting, feel free to get in touch through our contact page. We'd love to hear from you!