AKA All About Mathchops: Higher Scores, Less Work, More Fun with educator Mike McGibbon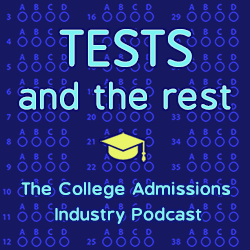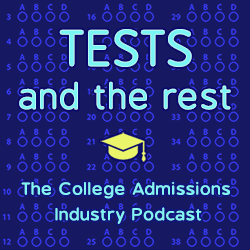 What are five things you will learn in this episode?
What is the story behind Mathchops?
How does Mathchops work?
Who currently uses Mathchops?
What kinds of outcomes do users experience?
What should someone curious about Mathchops know about it?
ABOUT MATHCHOPS
Mathchops helps students earn higher scores in much less time through adaptive games. Continually updated, its questions target the most common skills from recent tests. From this high yield set, Mathchops selects the best questions for each student to practice. The numbers change every time a question appears, and the games incentivize students to practice more. Mathchops is also a highly effective resource for educators, who use it to create tailored assignments in seconds and maximize the efficiency of their sessions. Versions are available for the SAT, ACT, ISEE and SSAT, and for math enrichment (grades 4-11).
Mathchops was created by a 20-year NYC tutoring veteran (Mike McGibbon) and two former Google engineers (Jon Bedard and Matt Keller). What started as a fun after-work project in 2013 is now a powerful learning system used by thousands of students and educators all over the world.
To learn more, please contact Mike at mike@mathchops.com, or visit https://www.mathchops.com.
ABOUT THIS PODCAST
Tests and the Rest is THE college admissions industry podcast. Explore all of our episodes on the show page.
ABOUT YOUR HOSTS
Mike Bergin is the president of Chariot Learning and founder of TestBright. Amy Seeley is the president of Seeley Test Pros. If you're interested in working with Mike and/or Amy for test preparation, training, or consulting, feel free to get in touch through our contact page. We'd love to hear from you!