Traditional schooling challenges even the most diligent learners, let alone those with attention deficit or hyperactivity. Luckily, there are a host of practical skills and strategies students can learn to make schooling more productive and successful. Amy and Mike invited academic coach Wendy Weinberger to explain the connections between executive function and ADHD.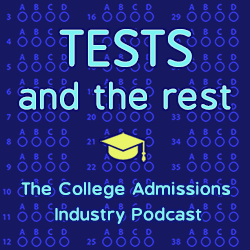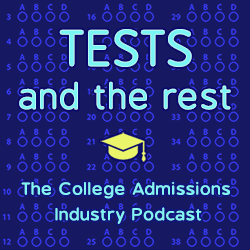 What are five things you will learn in this episode?
What makes executive function skills so essential for teens and young adults?
What particular executive function challenges does ADHD cause?
Which executive function skills help students with ADHD learn more effectively?
How can students with ADHD develop these skills?
How do routines and automaticity support efficient use of time and energy?
MEET OUR GUEST
Wendy Weinberger is the President & Co-Founder of Illuminos Academic Coaching & Tutoring, a passion project born from her experiences growing up with numerous family members with ADHD. When a child close to her received the same diagnosis, she not only worked hard to help him overcome the many challenges, but decided to bring her cousin Evan's academic coaching business to the DC area to help students in her community with similar struggles. A lifelong supporter of children's causes, Wendy has been a long-time advocate for the Children's Hospital and has raised more than $550,000 for the facility.
Wendy holds a Juris Doctorate from Georgetown University Law Center, and a BS, cum laude, from the University of Maryland. Prior to founding Illuminos, she spent 25 years as an attorney, General Counsel and COO of publicly traded companies gaining a broad range of experiences that she leverages today in managing Illuminos.
Find Wendy at https://www.illuminos.co/.
LINKS
Understanding an ADHD Student
How to Get Organized
timetimer.com
RELATED EPISODES
EXECUTIVE FUNCTION IN TEENS
TEST PREP FOR STUDENTS WITH ACCOMMODATIONS
COLLEGE ADMISSIONS FOR TWICE-EXCEPTIONAL LEARNERS
ABOUT THIS PODCAST
Tests and the Rest is THE college admissions industry podcast. Explore all of our episodes on the show page.
ABOUT YOUR HOSTS
Mike Bergin is the president of Chariot Learning and founder of TestBright. Amy Seeley is the president of Seeley Test Pros. If you're interested in working with Mike and/or Amy for test preparation, training, or consulting, feel free to get in touch through our contact page. We'd love to hear from you!