In the old days, when high school and college students struggled with classes, we focused on academic tutoring. Why did it take so long to realize how essential motivation and productivity skills are to school success? Amy and Mike invited educational coach Jothsna Kethar to highlight the importance of executive function in teens.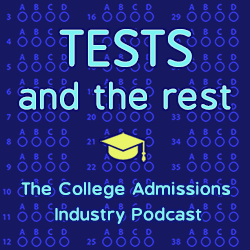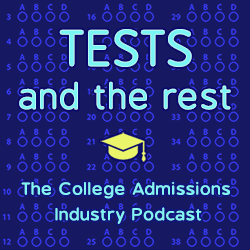 What are five things you will learn in this episode?
What are the eleven executive functioning skills?
What executive functioning skills are needed for success in school?
Why are concrete goals so essential to improving executive functioning?
Why are the teen years such a great time to work on these skills?
What do executive functioning skills weaknesses look like in teens?
MEET OUR GUEST
Jothsna Kethar has spent 20+ years in the private sector of Fortune 500 companies before turning to her true passion: coaching children to reach their maximum potential.
As a Tony Robbins Certified Life Coach and an Executive Functioning Coach trained under Peg Dawson, Jo understands the core psychology of teens and coaches them to discover their strengths. Her unique and effective coaching techniques have helped many teens with study skills, time management, organization, effective communication and academics. She coaches ADHD children and guides them to thrive and succeed. She specializes in coaching teens for High School/College success.
Find Jothsna at www.Giftedgabber.com or the Pioneer Parents Facebook group.
LINKS
Live Smarter with the 11 Predictors of Success
RELATED EPISODES
EXECUTIVE FUNCTIONING SKILLS AND TEST PREP
USING STUDENT SELF-ANALYSIS TO IMPROVE INSTRUCTION
HOW TO TEACH STUDENTS TO STUDY EFFECTIVELY
ABOUT THIS PODCAST
Tests and the Rest is THE college admissions industry podcast. Explore all of our episodes on the show page.