These days, every teacher, tutor, and college consultant has moved business online. Why does it seem, though, that some professionals are engaging with potential clients on social media platforms far more effectively than everyone else? Amy and Mike invited marketing expert Mario Ronci to share insights into delivering education and admissions messaging online.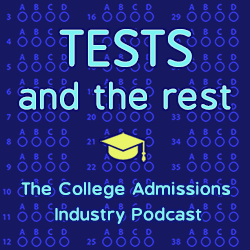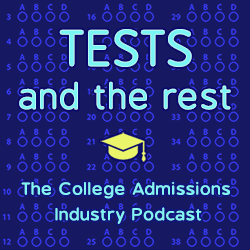 What are five things you will learn in this episode?
What unexpected advantages do educators have in marketing?
Do educators and admissions consultants need their own websites?
Why do you have to know what your business really is?
Can fear be an effective marketing element?
When is the right time to directly engage with prospects online?
MEET OUR GUEST
Mario Ronci is a graphic designer turned marketer who went to community college in Maryland and studied abroad in the UK advertising/design. After spending 2 years in real estate marketing and hitting a dead end there, he turned to his passion in education and found a gap to be filled in helping educators and education based businesses market themselves. Today he is helping both tutors, college consultants in the UK and the US attract more students to their business.
Find Mario at http://manufracture.agency/.
LINKS
7 Creative Ways to Engage With Your Customers Online
RELATED EPISODES
COLLEGE ADVISING AND PREP BY VIDEOCONFERENCE
HOW PARENTS CAN BEST SUPPORT STUDENTS IN TEST PREP
LEGAL ISSUES FOR EDUCATIONAL ENTERPRISES (PART 1)
ABOUT THIS PODCAST
Tests and the Rest is THE college admissions industry podcast. Explore all of our episodes on the show page.